Gabael Trust Corporation Limited
Your preferred corporate co-executor or co-administrator Partnering with executors, administrator and trustees to improve their service delivery to beneficiaries.
A peek at what we've been posting on social media…
Gabael Trust Corporation Upclose
The Gabael Trust Corporation (GTC) is a private limited liability company incorporated under the Laws of Kenya and empowered under its Memorandum and Articles of Association to undertake trusts.
Gabael operates as a corporate trustee which serves as an executor or administrator of estates, trustee of all forms of trusts, as well as manager for estates of persons suffering from mental disorders.
Gabael was borne out of increased need for competent, professional and trustworthy executors, power of attorney and trustees, especially in relation to wills and family trusts.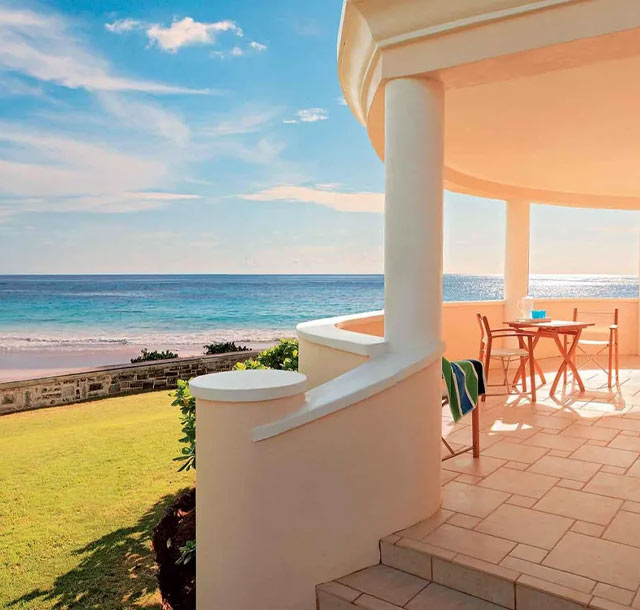 The GTC team comprises of professionals with diverse skills including lawyers, real estate managers, forensic auditors, tax experts, accountants and other professionals. Therefore, we are able to offer end -to – end services for our clients including tax advisory, real estate management, estate administration, book keeping and accounting as well as dispute resolution and litigation support.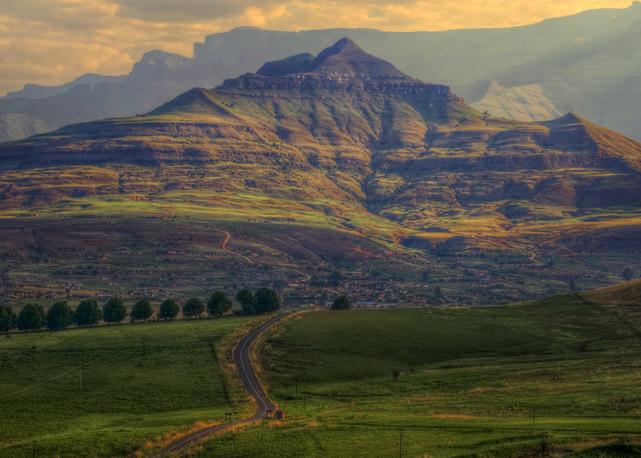 We shall at all times uphold and guard our client's right to privacy. All communication, documents and any other form of information received and within the knowledge of GTC shall be kept confidential.
We shall not share our clients' personal information with any third party unless with the client's express written authorization or when legally obligated to do so, in which case we shall promptly advise you on the same.